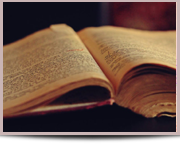 The GURU-DIGILIB provides an online archive of e-magazines, booklets, age-old books etc. related to Narayana Guru, which can be read online with user-friendly flip pages.

Let us strive to preserve the wisdom literature in digital form and make it eternal.
LOKAM believes that learning and gaining knowledge is vital to achieving happiness.
Wisdom Library